A NEW CIRCLE, A NEW DIMENSION.A NEW ADVENTURE.
THE STORY OF THE ANIMUS EVOLVES.
[show-testimonials alias='ANIMUS ENG']
Sky was one of us, one of the gang. The best one.
All eight of us grew up in the same neighborhood. We went to the same high school, but we shared more than that. We were best friends, for better or worse. Sky. She was always one step ahead. Smart, funny, loving. She had started calling us Animus. She said we were something unique.
Sky. Her nerdy passion for programming, her rebellious hair and disarming look. Sky who would disappear into thin air on a stormy night and never come back.
Now many years have passed. Our lives have taken different paths. We got lost. Isn't that life?
Still, it's impossible not to think about Sky. What is left of her? Who did we use to be? We were sure it was over. We were wrong.
>An exciting new adventure that will let you discover the Animuses and their universe from an unexpected point of view.
>A new setting. It all begins when the old gang meets again after receiving a mysterious message from Sky. The day your lives will change forever.
>Six well-rounded new characters to play and love.
>A vintage videogame playable online (a text adventure!) that will sustain the larp and guide you to discover the universe of Animus and delve into Sky's secrets.
>A new mystery. A past that returns to shed a light on our present. A circle that closes unexpectedly.
>A new past to explore in an age of great change where freedom and courage will shape the future.
>A new original soundtrack
You can play the second season even if you didn't participate in the first one.
A new beginning
animus evolves 
The great transmedia narrative of Animus – The Eternal Circle evolves into a second incredible season with new characters, a new setting and new transmedia narrative tools.
You'll also find what hundreds of players loved in the first season: an incredibly immersive, profound game: the Animus story evolves.
Become part of the Circle, join the Animus in this new, touching adventure.
You can play the second season even if you didn't participate in the first one.
FREELY INSPIRED BY 
THE OA
SENSE8
BaNDERSNATCH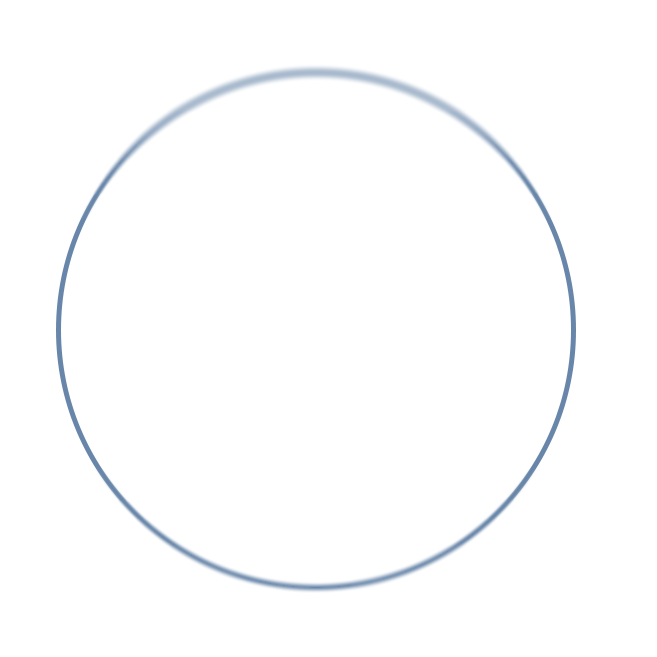 Animus is set in our day and tells of the present and past lives of a group of special people linked by destiny. 
In Animus, you play a character who lives a normal life until the past returns to the lives of each of the gang's old friends.  
Thus begins a journey that will take you, together with the others in your circle, to take a different look at the world and time. 
Animus is a tale of friendship and choices. In which normal people with their doubts, weaknesses, fears, are confronted with a greater destiny.  
It talks about our lives and what we might have been in another time and space. Other lives. In search of our own selves and the people we are connected to. 
THEMES
FRIENDSHIP
CHOICES
OTHER LIFES
Animus is a live role-playing game that is played remotely for 72 players per run, divided into 12 Circles.
Focused on interpretation and relationships, it's designed to be an intimate, powerful game that goes straight to the players' hearts and brains.  
A larp that talks about friendship, courage, difficult choices, what we have been and what we are deep inside.
Animus is a larp that speaks to our emotions, and which tells of a journey to discover who we really are.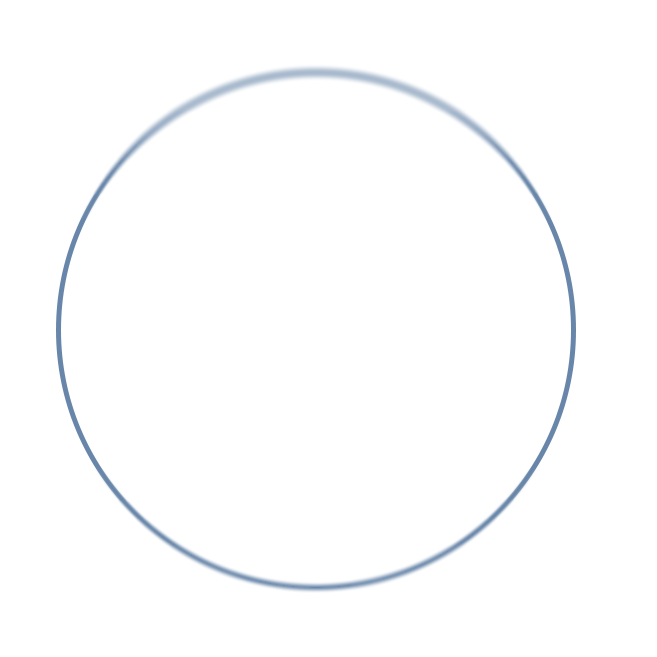 In these difficult times we want to do what we do best: create stories. We want to do it because we believe in this form which is increasingly needed.
We need shared stories, stories that transform reality, that talk about us, about what we are and what we are becoming. So that the future won't take us by surprise. Because we need to stay connected with who we are.  Larp can turn anguish into awareness. Bewilderment into the road. Loneliness into the search for the other.
We designed Animus with the aim of offering a deep and inclusive experience even from home, a way to overcome the visible and invisible barriers we have to face every day, and whose accessibility is guaranteed by a "pay what you want" subscription. This is the contribution we feel we can make now, waiting for the moment when our community will be able to return to explore new dimensions. After all, we larpers  are all Animus. We have lived many lives and many more await us.
Pay what you can or what you think is right:
Help us make Animus sustainable and accessible to all.
Thank you!

WHEREVER YOU ARE
REMOTE
TRANSMEDIA
LARP
new generation larp design
Animus is a transmedia event: throughout the game we will use many different media.
Animus is an experience that spans various languages and integrates them into a powerful narrative.
We want to explore new ways of telling stories, new design techniques.
We want to offer everyone an emotional and touching experience, accessible without geographical limits.
Our vocation is to design games that bring people together.
Animus is also a leap towards something new, a new frontier of larp.
Enter the Circle.
INTERNET CONNECTION

PC (RECOMMENDED) OR TABLET OR SMARTPHONE

HEADPHONES AND MICROPHONE
Animus is an event that can be attended by anyone who wants to get involved, no preparation or expertise is required.
All you need is an internet connection and a device.
INFO
DatE
RUN #1 [ITA] > 19-20 settembre 2020
RUN #2 [ENG] > 26-27 september 2020
RUN #3 [ENG] > 24-25 october 2020 
LOCATION
From home
PLAYERS
72 per run, divided into 12 Circles
PRICE
Pay what you want
You can play the second season even if you didn't participate in the first one.
program
The game includes time-slots in which you are all present at the same time and other ones in which you can play freely following the cues received, alone or together with other players in your circle.
The time zone is CEST.
>1st DAY
[15-16]
Pre-game workshop that will also include technical testing of equipment and platforms.
[16-18]+[21-24]
First and Second slot
>2nd DAY
[15-18]
Third Slot
[18-]
After party!
REGISTER
ENTER THE CIRCLE
We're looking for dreamers who want to be part of something huge.
Something that connects them, pushes them further and unveils new worlds.
If you want to be part of Animus you can subscribe directly and secure a place or you can subscribe to the newsletter to stay informed about all the news.
The newsletter is low email intensity.
In Animus there are moments of investigation and mystery solving, but the pillar of the experience will be the interpretation of the character and the emotional interaction with the other players.
Every Animus seeks their place in the world, but they also have to come to terms with their past and the choices that made them what they are now. This experience is a search for the deep roots of their being.
A search in the present unfolding into a mysterious past.
An exciting story lived together with other real people.
Intense relationships with other characters like love, rivalry, friendship, hope.
An interesting and profound character to discover.
Superpowers or superheroes, the Animus are normal people.
A video game, Animus is a long-distance Larp.
A competitive game where one wins and the others lose.
Chaos League has always been very attentive to the safety, the emotional well-being of its players and the inclusiveness of its community.
SAFE BY DESIGN
All aspects of our larps are designed with care, especially in terms of safety and inclusiveness.
Our approach is to be safe by design, guaranteeing that you will never find yourself in a situation you wouldn't want to be in without the opportunity to leave it in a fast and safe way. And we'll do it without impacting the narrative flow.
We also take care of every detail, from the moment you sign up to the end of your experience. Our guarantee? We have more than 25 years of experience and thousands of loving players.
Our larps are safe spaces where discrimination on the basis of sex, gender, age, ability, sexual orientation, religious belief, nationality, ethnicity or other grounds will not be tolerated. Also abusive or aggressive behaviours will not be tolerated.
We have designed specific game mechanics to protect the safety of players.
We have a Safety Team consisting of a reliable, experienced and empathic group of organizers. The Safety Team will do their best to offer players a protected and inclusive space in every larp. 
We are aware that Animus is an experience which will not be equally accessible to those people who do not own a stable internet connection as well as those living in complicated housing conditions. It could also be difficult for people with sensory disabilities, neurodivergency or other situations. We at Chaos League are at your disposal to try and find together alternative solutions to grant you access.
This life as you now live it and have lived it, you will have to live once more and innumerable times more; and there will be nothing new in it, but every pain and every joy and every thought and sigh and everything unutterably small or great in your life will have to return to you, all in the same succession and sequence—even this spider and this moonlight between the trees, and even this moment and I myself.